Plastic Mold Manufacturer & Injection Molding Factory in China
Taking Your Idea From Design to Delivery, All Under One Roof
Looking for a Plastic Mold Manufacturer partner that can turn your design into a real product? Stebro Mold is an ISO 9001:2015 certified full-service injection mold manufacturer and plastic injection molding company in China. You can get a turnkey manufacturing solution, including plastic part design, CNC prototype, mold design, mold manufacturing, plastic injection moulding, and contract assembly from us.
We make high-quality injection molds and plastic components for a diverse group of industries, including Outdoor Power Equipment, Automotive, Medical, consumer products, industrial products, Electrical, and Electronics products.
Greater cost savings can be realized simply from streamlining the supply chain through a successful relationship with the right injection moulding company. Choosing Stebro Plastic Mold Manufacturer will help you shorten the product development cycle, and get your plastic products on the market faster. Our goal is to be your partner. If you are successful, we are successful. Product Design & Engineering
Stebro Mold works with you to optimize the part design and product development for Injection Molding. We help you to check the part design carefully to maximize the manufacturability of your products, saving you time and cost in plastic design, tooling, Injection molding and part assembly.
1, Plastic Part Design & Development
2, 2D & 3D Part Design
3, Reverse engineering according to the samples
4, Material Selection
5, Design for Manufacturability
Without the need to build a mold, rapid prototyping creates parts in a much quicker time frame and at lower prices, saving clients' money and time. Stebro Mold provides rapid prototyping services and complete product development.
1, CNC machining on the metal part
2, CNC machining on the plastic part
3, SLA plastic prototype
4, SLS plastic prototype
5, Vacuum Casting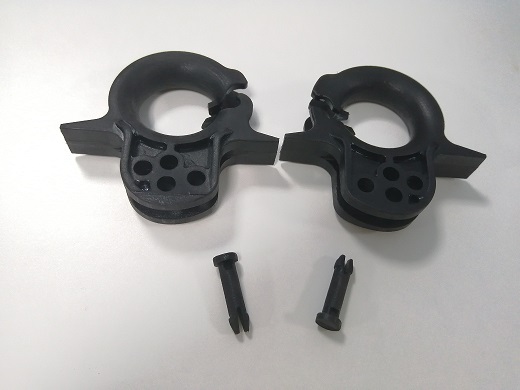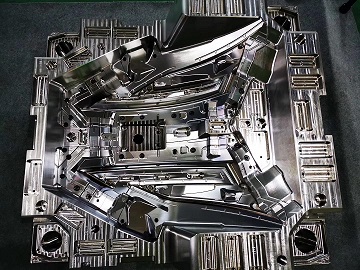 Stebro Mold specializes in the design and manufacture of high-quality injection mold for export. Whether it is a simple single cavity pre-hard prototype mold or complex multi-cavity high volume class "A" production molds, we have the right solution for you.
1, 2D & 3D Mold Design
2, Mold Flow Analysis
3, Mold Changes, Maintenance & Repair
4, Tooling transfer
5, Mold manufacturing
High Quality Mass Production Mold
Stebro Mold is a full-service custom injection molding company capable of providing virtually any service your project requires from the design concept to finished product. Whether you just need a small number of plastic parts or prototype parts to test the assembly or function, we have an excellent solution for you.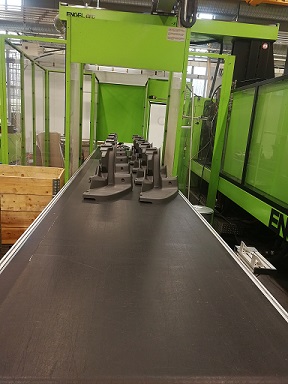 Why Choose Stebro Mold For Plastic Mold Manufacturer
Stebro Mold Serve many customers from a variety of industries – all with diverse needs and expectations – and we find solutions.
It is one of the best Plastic Mold Manufacturer company